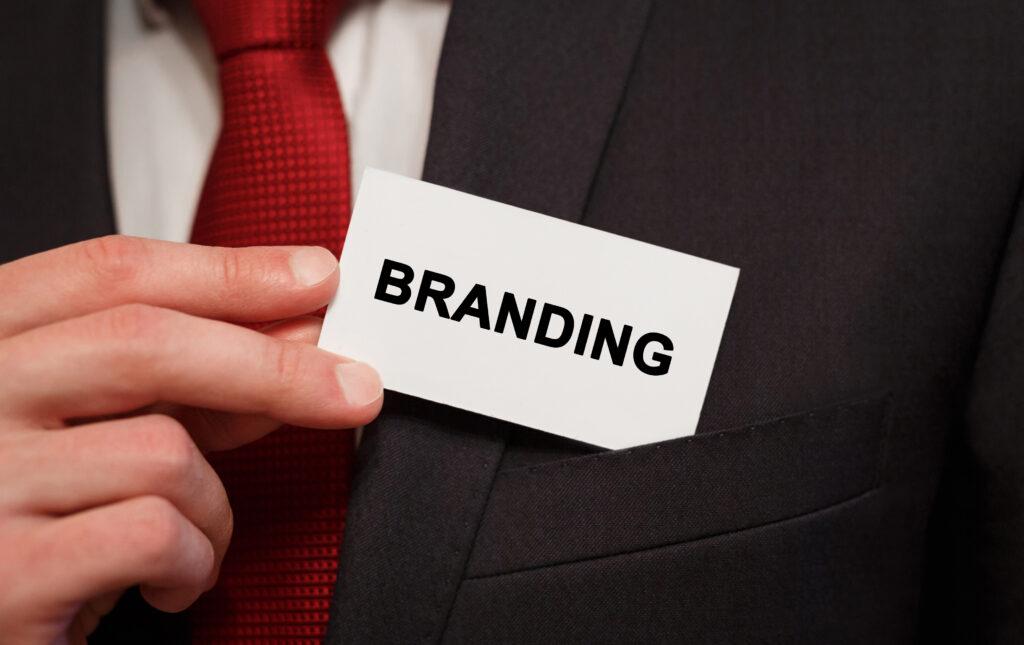 Good branding is essential for a variety of reasons. Here are some key reasons why having good branding is important:
Differentiation: In a crowded marketplace, good branding helps your business stand out from competitors. It allows you to establish a unique identity and position your products or services in a way that sets you apart. Effective branding helps customers recognize and remember your brand, leading to increased visibility and a competitive edge.
Recognition and Recall: Strong branding creates recognition and recall value. When customers consistently see your brand elements such as logos, colors, and taglines, they develop familiarity and trust. This familiarity leads to easier recognition of your brand in various contexts, increasing the likelihood of customers choosing your brand over others.
Trust and Credibility: A well-crafted brand instills trust and credibility in the minds of consumers. When your brand consistently delivers on its promises, maintains high-quality standards, and communicates a clear value proposition, customers develop a positive perception of your brand. This perception builds trust, making customers more likely to choose your brand and become loyal advocates.
Emotional Connection: Good branding has the power to evoke emotions and create a connection with your target audience. By effectively conveying your brand's personality, values, and story, you can resonate with customers on a deeper level. When customers feel an emotional connection to your brand, they are more likely to engage with it, recommend it to others, and become loyal customers.
Consistency and Coherence: Strong branding ensures consistency in your brand's messaging, visual identity, and overall customer experience across different channels and touchpoints. Consistency builds trust and reinforces brand recognition. When customers encounter a consistent and coherent brand experience, they develop a sense of reliability and dependability, leading to stronger brand loyalty.
Customer Loyalty and Advocacy: Good branding can foster long-term customer loyalty. When customers have positive experiences with your brand, trust in your offerings, and feel an emotional connection, they are more likely to become loyal customers who repeat purchases and recommend your brand to others. Loyal customers can become powerful brand advocates, helping to expand your customer base through positive word-of-mouth referrals.
Perceived Value and Premium Pricing: Effective branding allows you to position your products or services as having higher value compared to competitors. When customers perceive your brand as trustworthy, reliable, and offering unique benefits, they are often willing to pay a premium for your offerings. A strong brand image can help justify higher prices and increase profitability.
In summary, Good Branding is crucial for differentiation, recognition, trust, emotional connection, consistency, customer loyalty, and perceived value. It helps your business succeed in a competitive market by establishing a unique identity, building customer relationships, and driving growth.