Businessmen love to create good products or services to serve the market!
But when it comes to marketing these goods or services over social media they seem to be clueless!!!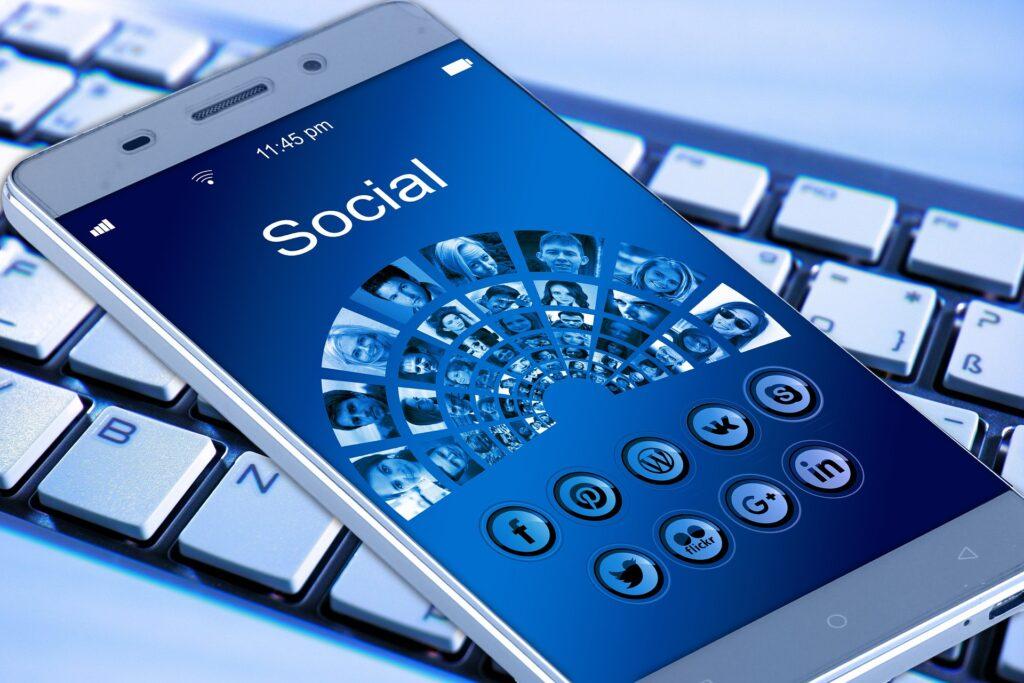 I have seen many businesses out there which try to handle their social media by themselves and in the last, due to lack of experience they get fed up with not seeing any results. Then gradually they develop a false belief that:
"Social media is a waste of time and money"
"Social media is not for my business"
"I can run my business without social media"
So they left social media with a bad experience and false beliefs.
While on the other hand, some people realize the power of social media and they invest their time and money to create a good social media presence. Ultimately they get rewarded in the long run and become the internet sensation one day.
We should remember that "Rome wasn't built in a day".
We all know who Khaby Lame is! How this TikTok Video Creator made his fortune. We also celebrate the success of these social media star personalities like Justin Beiber, Kylie Jenner, and Khaby Lame. We love them all!
But when it comes to using this social media for our business we get demotivated!
Is there any solution?
Yes, there is a solution. As they say, "Great things take time; that is why seeds persevere through rocks and dirt to bloom."
So persistence and consistency are the keys! No matter who is doing your social media marketing, it should be consistent. You can also hire an agency to do it for you, so that you can get it done by experts and you yourself can fully focus on your business. Your questions and suggestions are welcome.