Have you ever wondered that you spent about 15 to 18 years to become a graduate and at that time you were in no hurry? All the time you were happy that you are doing good and you are growing year by year. It takes about 20-plus years if you wish to become a doctor, and people do that without any regret or without being frustrated. But when it comes to starting your own business you want quick results. Why?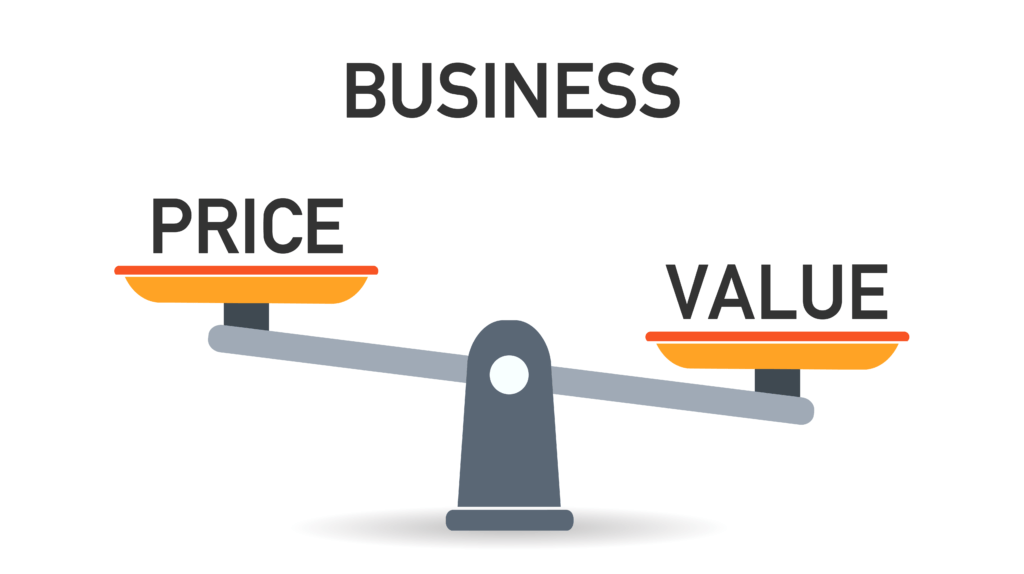 The answer is simple, you quickly want to become a millionaire and billionaire, Or you are too influenced by your Instagram feed.
But you have to understand that "Business is always going to be a value-creation exercise." If you are not willing to add value to your customer's life then you can not grow your business in the long term.
See, nobody wants you to win, instead, they themself want to win. So if you wish to create a great business you need to understand its pain points, needs, wants, mission, and vision.
First, you have to step into your client's shoes. After understanding your client fully if you will be able to help your clients to win, then only you will be able to win the heart of your client and then in this process, finally you yourself also win. See, you can't expect people to clap for you in your win when you have not clapped for them in the past.
The game is simple, now you have to decide whether you want to run blindly after the money or you want to add value to people's life. The first method will take you nowhere, while the second option will open the doors of fortune for you.
The only obstacle which is stopping you to achieve greatness is that, "People are building businesses not because they want to create value, but because they want to show valuation." And this thought is contradictory in itself. It seems a shallow thought.
Secondly, your impact will be high on your clients if your intentions are good. So help your clients full-heartedly, not just to win their trust. So your ultimate motive should be to help your clients first and to add as much value as you can add to their life.
Remember, "Price is what you pay and value is what you get." If the value you provided is greater than the price you charged then your client's happiness index will always be high. And in long term, you will get recurring work from him (hence more money and more referrals).
We all know that being kind and helpful will be the ultimate reason for our happiness. So people like to be kind-hearted and helpful. But most people like to help those who help them in the first place. This is how ordinary people love to help each other. On the other hand, successful people love to be kind and supportive all the time. That is how they achieve greatness in their life.
Remember, "As you have sown so shall you reap." So you will get what you give to the universe. Hence be ready to serve first before asking for help.
Hopefully, you will like this article. Typos and grammatical mistakes are deeply regretted! Keep reading, Keep learning, and keep improving.
Readers if you genuinely found value in this piece of writing then please like and share this article 🙏